What Women are Saying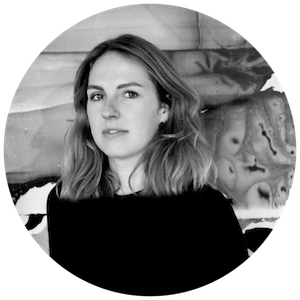 "The Women's Quest Apprenticeship is nothing short of a miracle. Through the experience, I am delighted to have created a personal, practical and useful toolkit to life, including: a feminine instruction manual on the inner workings of my cycle and the creative process, an internal map that guides me straight to profound connection with nature, a sound-proof room to keep my Inner Critic in when it gets too much, a five star cleaning service that has loosened some deep rooted emotional clogs and blockages and a Dictionary of Acceptance that allows all my feelings, thoughts and words to be heard and not judged.
I have such gratitude and love for Alexandra, Sjanie and the assistants for creating an essential, loving, nourishing and fun womb circle."
~ Grace Winteringham, cofounder PATTERNITY, and many other things. 2018 in person Apprenticeship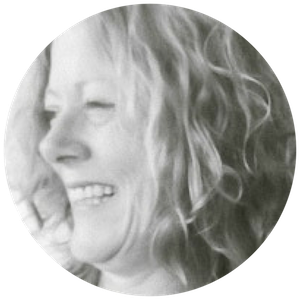 "This menstruality work has, and continues, to influence my life at the deepest level and I thank you for, and honour you for this amazing gift that you have given, to me, to so many others. As you know, my own entrance at the door of menopause was pretty dramatic, and I can honestly say that without the understanding I had from the training, from practicing cycle awareness and of the menopause rite of passage, I don't think I would have got through it.
Doing the training was one of the best decisions of my life... (It has) brought me to a place of really meeting my power and honouring myself."
~ Nalini Deane, women's wellness therapist, yoga and meditation teacher and Dance of Awareness teacher, 2014 Italian Apprenticeship