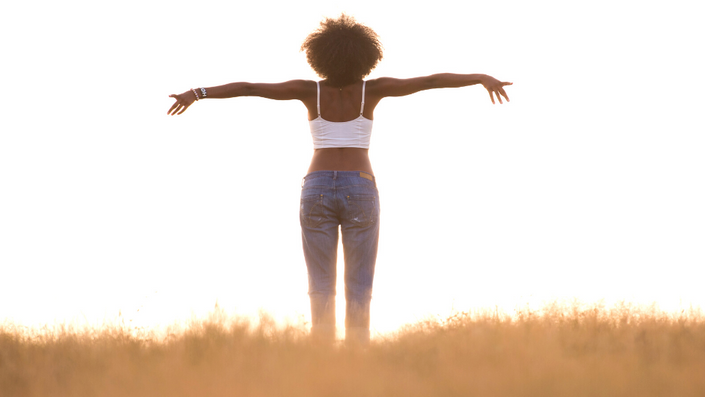 Menstrual Cycle Literacy
Learn how to use the Number 1 tool for a woman's health and wellbeing - on all levels
Join the Red School revolution - on our signature course, Menstrual Cycle Literacy.
On this unique course, learn the Number 1 tool that every woman needs to create health and wellbeing on all levels.
And it's the key to being more productive and creative too!
Did you know...
that the foundation of all health and wellbeing for women is establishing a harmonious relationship with our cycle?
that your attitudes to and beliefs about your cycle affect not just your physical symptoms, but your ability to experience creativity and joy each month?
that knowing your cycle, means knowing yourself as a woman, and uncovering your unique power?
Do any of the following sound like you?

You suffer from menstrual problems or pain, and are wanting to learn how to heal
You desperately need some stress management and stress reduction in your life - but the other stuff you've tried just isn't getting you there
You're considering, or on, the journey to becoming a mother, and you want to get to know your reproductive cycle from the inside
You want to take charge of your contraceptive health - naturally
You want to begin to explore how your menstrual cycle can help you become more productive and creative in your life
You've heard all about this 'feminine power' thing - but you can't seem to find it in your own life
You've already discovered the power of your menstrual cycle on our Hormone Harmony course - and you can't wait to go deeper!
Discover the ultimate key to understanding yourself as a woman
Unlock the power of your menstruality consciousness
Experience the female mindfulness practice (it's different to men)
Reduce stress and experience natural self soothing
Become more emotionally literate
Balance your energies for greater productivity
Ease premenstrual mood swings naturally
Begin the journey to contraceptive literacy
Awaken the inner Yes to yourself
Feel excited to be a woman
Do you want to be one of the women who are re-shaping and re-claiming this wisdom for all of us?
Enrol now - and find out what it means to be part of the Red School revolution!
Your Instructor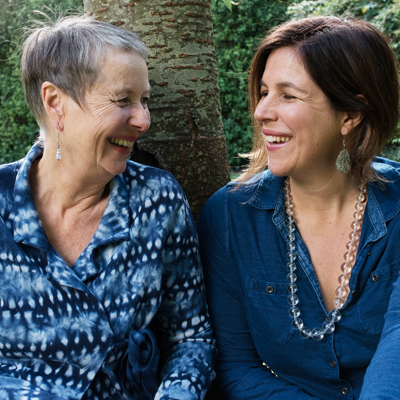 Alexandra Pope & Sjanie Hugo Wurlitzer
Co-directors of Red School, Alexandra Pope and Sjanie Hugo Wurlitzer have developed a radical new approach to women's health and wellbeing, creativity, leadership and spiritual life, based on the power of the menstrual cycle.

Together they bring 45 years of researching and revealing the power of the menstrual cycle and the initiatory journey from menarche to menopause. They have created a new lexicon that describes a woman's psychological and spiritual process, and in so doing have spearheaded this emerging new field of menstruality to support all people who menstruate.
Co-authors of Wild Power: Discover the Magic of the Your Menstrual Cycle and Awaken the Feminine Path to Power, they combine expertise in the fields of psychotherapy, hypnotherapy, coaching, embodied movement practices, teaching and facilitation. Experts in the field of women's wellbeing and spirituality, they are a very creative and productive partnership, bringing liberal doses of irreverent humour to their work.
Hear what women are saying about the life-changing effects of working with their menstrual cycle
Here's what your Menstrual Cycle Literacy course will cover:
Learn how menstrual cycle literacy is your unique foundation for creating body and emotional literacy

Reflect on your current experience of menstruation and the messages you received about your cycle and being a woman

Your physical cycle - take charge of your body by learning about the physical signs and signals of your menstrual cycle

Your emotional cycle - learn about the emotional rhythm of the menstrual cycle and how it reflects the seasonal pattern

Discover your signature tune, the unique emotional and energetic dynamic of your menstrual cycle

How to work with your unique cyclical pattern to become more creative, productive and effective in the world
Your course also includes:
Your Menstrual Cycle Charting Kit - A whole pack of ebooks, charts, and guides - basically your entire Menstrual Cycle toolkit - so that you can chart your cycle for a whole month (and beyond)
Beautiful Guided Visualisations to help you explore your cycle
Engaging audios and videos, with personal stories, anecdotes, and the shared wisdom of the thousands of women who've contributed to this work
Exercises and worksheets to allow you to really explore and experience the material - and help bring the course 'alive' and into your everyday world
Resource packs and links to all our favourite and best sites, books, tools, and other places where you can go to find out even more.

And when you join up, you get access to a private V.I.P. online community of like-minded women.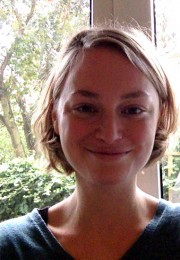 "I've been keeping my menstrual journal since the course I attended and am really getting a lot out of it. I've also been speaking to the women I know, and in doing so, encouraging existing interest or sparking new thoughts, it's all very exciting and feels full of something... like, potential? Power? Not sure, but I feel very strongly that this is an important part of the new stage of both my life and the future, for us all"
Katy Jockelson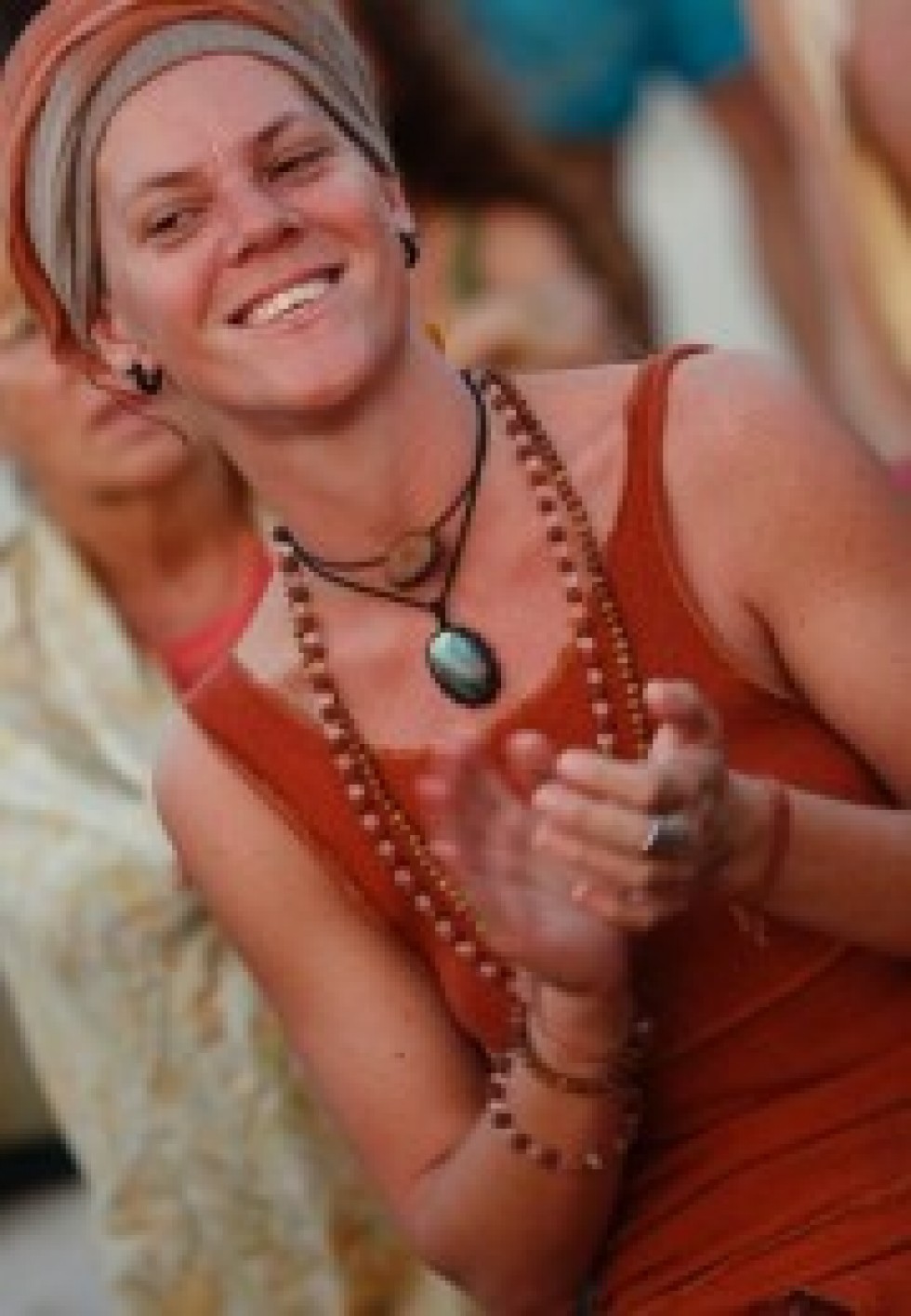 "I just wanted to let you know how profound I found the work that you are doing. Having been focused on women's work and the womb for the past few years, I feel I received the missing piece of the puzzle. Hallelujah! In fact, more like the container within which it is all held and the ultimate 'key'. I am very excited to continue this journey with my cycle - day by day. I have already received many insights"
Abhijeeta. Yoga Teacher & Therapist, 38 yrs old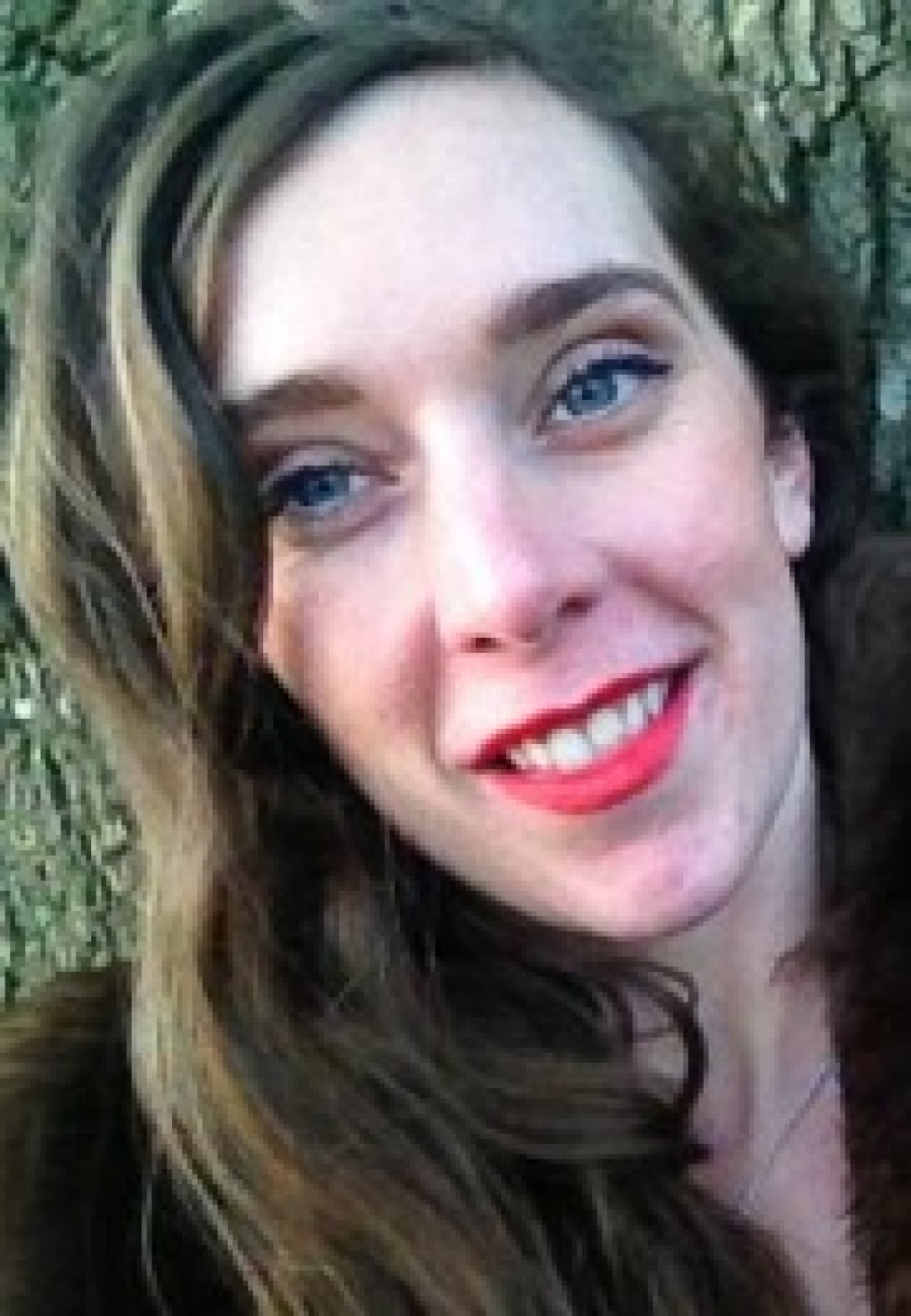 "I had only been off the pill for 5 months and knew nothing about the menstrual cycle.
But somehow, deep inside my heart I KNEW that I HAD to do it..
I've never looked back.....I experienced a tremendous amount of healing on all levels of my being. Something inside of me fundamentally changed. I finally felt like a woman"
Colette Nolan (apprenticeship graduate)
Course Curriculum
Welcome
Available in days
days after you enroll
Lesson 1 - Introduction to Menstrual Cycle Literacy
Available in days
days after you enroll
Lesson 2 - Where have you come from?
Available in days
days after you enroll
Frequently Asked Questions
When does the course start and finish?
The course starts now and never ends! It is a completely self-paced online course - you decide when you start and when you finish.
How long will the course take?
You can take the course at your own pace! It is designed to take at least one menstrual month - the course is designed so that you can take the first 4 lessons to learn about your cycle. Then you download your charting kit, chart your cycle for a month alongside additional guidance within the course. After you've charted for a month, there are then exercises to help you put all your experiences together - and come up with an action plan for the future, just for you!
How long do I have access to the course?
How does lifetime access sound? After enrolling, you have unlimited access to this course for as long as you like - across any and all devices you own.
What if I am unhappy with the course?
We would never want you to be unhappy! If you are unsatisfied with your purchase, contact us in the first 30 days and we will give you a full refund.
Should I take the course if I am pregnant?
No, this course is not for you if you are pregnant - however do come back to us after you cycle has returned!
Can I take the course if I'm on the pill/hormonal contraception?
If you are on the Pill or other hormonal contraception, it is still possible to do the course to explore your cyclical consciousness/power
What if I have and irregular cycle, no cycle/had a hysterectomy, or am pre- mid or post menopause?
If your cycle is very irregular or has stopped temporarily, you too can still do the course and it may help to regulate your cycle/bring your cycle back. And if you are in peri-menopause, menopause or post-menopause, or you have had a hysterectomy, there are still valuable ways for you explore your menstruality and your identity as a woman through this course
How do I get answers to my questions during the course?
The quickest way to get an answer to a question is to post within the private Facebook group. You can also learn from other women's questions and answers in this online community.
"...it is humbling to see how far I have come myself in terms of emotional strength and awareness. This work has enabled me to embody an understanding of how vital it is for women to befriend their menstrual consciousness - undoubtedly a fast track to progress in terms of personal development"
Penny Fuller. Yoga Teacher, 40 yrs old
"I'm so happy that I received guidance that led me to you!! I feel like an explorer setting out on a tremendous adventure"
Maisie Hill
"....thank you, you've changed my life"
Linzi Harrocks
An invitation from Alexandra and Sjanie
We invite you to join us on this, our signature course - Menstrual Cycle Literacy.
This is THE number one stress management tool for a woman, and will allow you to become more creative, productive and effective in your life, liberating greater energy and joy.

This course grounds you in the most fundamental life skill for every woman - menstrual cycle awareness. Cycle awareness is a way of being connected to your self at all times, giving you the means to understand yourself better, manage your energy and radically reduce stress levels. You'll gain a deep insight into your relationship to menstruation, learn how to chart the physical and emotional pattern of your cycle and discover your unique rhythm for experiencing optimum wellbeing.
By taking this course, you can experience a wholly new story for understanding and fulfilling yourself as a woman.

This is Menstrual Cycle Literacy in action!
Welcome to the journey :-)
Alexandra and Sjanie