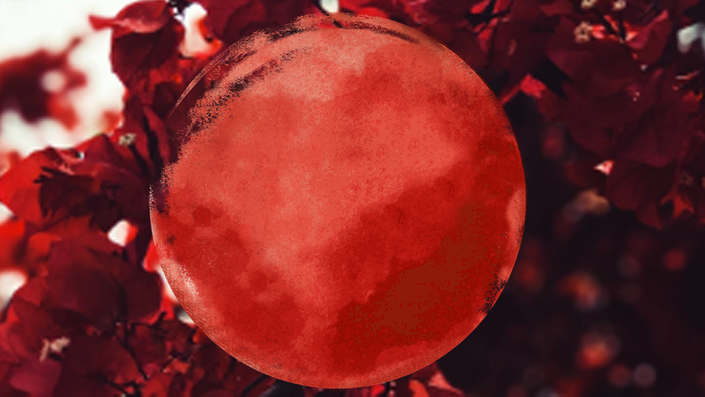 The Power Circle
a vibrant menstruality community for leaders, change makers and creatives, led by Alexandra & Sjanie
Would you like to unleash your cycle's potential, reinstate your deep-rooted authority and step fully into your wild, feminine power?

Welcome to The Power Circle:
Red School's brand new membership community




Join us today to:
Be held and coached

each month by Alexandra and Sjanie, so you can heal core wounds that have kept you from expressing your unique feminine vibrancy, creativity and leadership.

Receive monthly 'Quests'

which radically expand your menstrual cycle awareness, and connect you to the heartbeat of your Calling - your Wild Power - so you can have the impact you long for in the world.
Claim your seat in a dynamic, global community of cycle-savvy women who honour the Feminine Way and feel a group of allies at your back as you stride into the world wielding your cyclic authority. Watch out world!

Embody the feminine wisdom keys within your cycle

, so that you can build strong self care foundations, pace your energy, calm your nervous system, and achieve a greater sense of belonging in life.

Experience the ease and pleasure

that comes from restoring the flow of your inner ecology (the inner maps of your cycle) so you can feel your worthiness and rightness as a woman

The Power Circle includes:
Group coaching call

- monthly personal guidance from Alexandra & Sjanie*

Monthly Wild Power "Quest"

- a focus to deepen your intimacy with your cycle

Power card reading

to awaken, uplift and activate your daily, lived Wild Power

Feminine wisdom and inspiration

to deepen your menstrual cycle awareness
Private Facebook group - a safe, welcoming space to share the ups, downs and insights of your menstruality experience as well as create real connections within our global community. The group will be held and nurtured by Alexandra, Sjanie and our wise Red School Mentors Jady, Jane and Penny.
*Coaching call dates - here are the dates and times for the upcoming coaching calls. If you are unable to make any of the calls, you will be able to your questions in advance and listen to the recording.
Thurs, Nov 15th: 7pm GMT | 2pm EST | 11am PST | (Fri, Nov 16th) 6am AEDT
Mon, Dec 10th: 4pm GMT | 11am EST | 8am PST | (Tues, Dec 11th) 3am AEDT
Tues, Jan 15th: 9.30am GMT | 4:30am EST | 1:30am PST | 8:30pm AEDT
We love the secret influence we have on the world as we step up to embody and wield our cyclic authority in all aspects of our lives

This course is not open for enrollment.
Who is The Power Circle for?

The Power Circle is for you if you are in your menstruating years, regardless of whether your cycle is irregular or not.

It is not for women who are:
pregnant or about to give birth, but do please join us once your menstrual cycle returns.
going through menopause or who are now post menopause.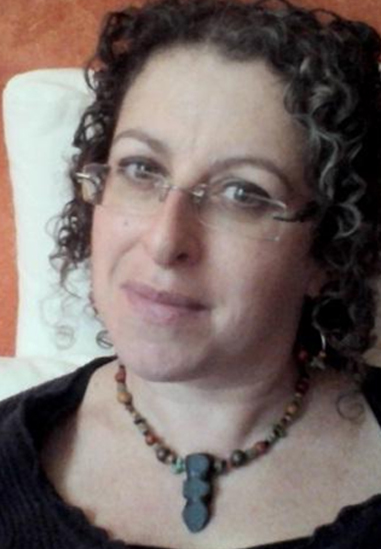 'What a journey I am on! Learning about my menstruality has taken me to a deeper core understanding of my path in ways that I didn't expect. Using my own cycle, I'm learning how to repair what was broken in my life and create anew, with an authority that self-awareness and years of therapy failed to bring. This work is reconnecting me with my birthright as a woman.'
~ Jacqueline Riquez, Artist, mother, and menstruality educator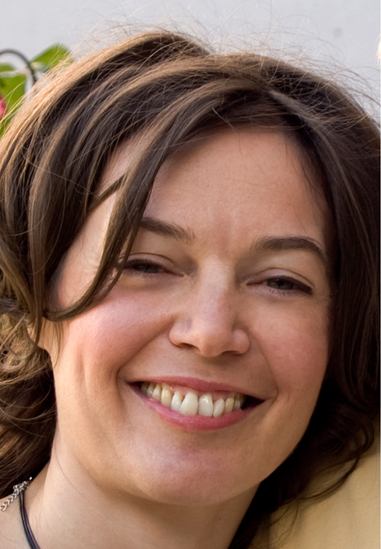 This work has helped me to build by confidence as a woman in the world. Several years later I am still experiencing greater levels of fulfilment and effectiveness as a direct result of working with Alexandra who continues to inspire, challenge and intrigue me.'
~ Sarah Rozenthuler, Psychologist and Executive Coach, UK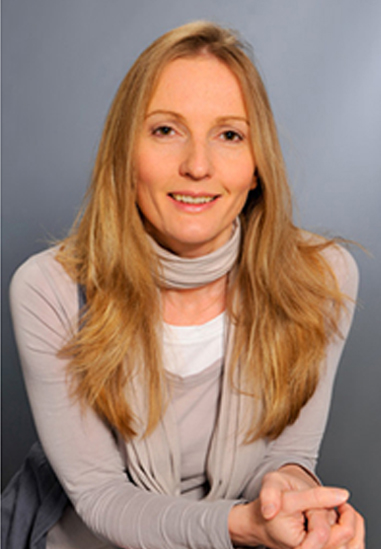 'After years of trying to search for answers this work has revealed much to me, and drawn it out from within; clarity, how I operate in the world and a very clear path of what I need to do now. Practical magic! I'm finally feeling at home in myself for the first time ever.'
~ Adrienne Egan, Certified Arvigo Practitioner, Menstrual Health coach.
Your Instructor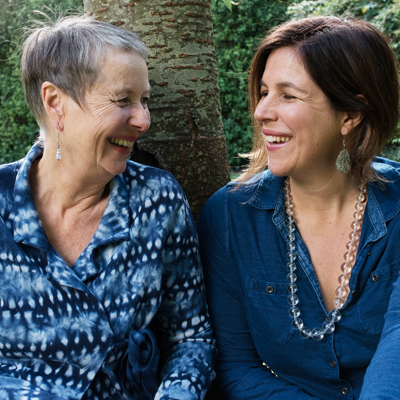 Alexandra & Sjanie are the co-founders of Red School, and co-authors of the iconic and hugely celebrated book from Hay House, Wild Power: discover the magic of the menstrual cycle and awaken the feminine path to power.
They are pioneering the new emerging field of menstruality, creating a new lexicon and approach to women's health and wellbeing; creativity and leadership; and spiritual life based on the power of our menstruality consciousness.
Between they bring over 45 years of experience. And today they teach worldwide on the psycho-spiritual process of maturation that unfolds from menarche to menopause and beyond. They're committed to training the menstruality leaders of the future.
Frequently Asked Questions
Can I take part in this circle if I don't have a menstrual cycle?
Yes, you can if you are in your menstruating years and your cycle has stopped because of a health condition.
I am post-menopausal - will The Power Circle be beneficial for me?
The Power Circle is not designed for menopause or post-menopause women. Your needs are quite different to menstruating women, and we are unable to support both groups simultaneously. For a basic introduction to support you through menopause check out our Menopause Mini Course --> http://redschoolonline.net/p/menopause-mini-course or for more in-depth support come to one of our in-person weekend workshops on Menopause
I have very painful periods and I find it hard to see anything positive about them - will The Power Circle be good for me?
Yes - a very emphatic yes! Sjanie and Alexandra have devoted three decades of their lives to supporting women on this path - they have many resources for women who experience the pain, sickness and other debilitating symptoms that can come with menstruation. This work began with Alexandra's personal journey to heal her own debilitating menstrual symptoms. In many ways menstrual suffering is directly connected to not knowing about or being supported to experience the power of our menstrual cycle. And restoring this knowledge is the foundational remedy upon which all other remedies rest.
I've never tracked my cycle before - should I join The Power Circle?
Yes, do join us. Once you're in The Power Circle you'll be able to find info and links to get you going with charting your cycle. You are at the beginning of an exciting journey. The course will gently hold you as you make your first forays into this powerful world of menstruality.
I'm currently on the pill - is this circle for me?
Yes. If you are on the Pill or other hormonal contraception and are wanting to come off, then by all means join us to discover what is awaiting you as you make the leap to recovering your natural cycle again. You can work initially with your Pill induced cycle (your actual menstrual cycle has been shut down by the Pill) or, if you've had the injection or have an implant, work with the lunar phases until you come off. We can't support the actual transition itself, for that read Alexandra's co-authored book 'The Pill: are you sure it's for you?' for appropriate guidance.